We work alongside some of the most
recognised names in the industry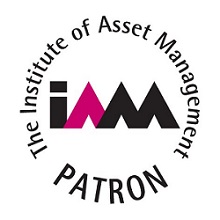 IAM
The Institute of Asset Management (IAM) is the professional body for those involved in acquisition, operation and care of physical assets – especially critical infrastructure. We have been instrumental in the development of Enterprise Asset Management Solutions for over 20 years. We are committed to a high level of activity and engagement with the institute and are active in enhancing understanding of asset management as a long-term patron of the Institute of Asset Management.

Hitachi Energy
Hitachi Energy is advancing the world's energy system to be more sustainable, flexible and
secure. As a pioneering technology leader, collaboration with customers and partners
enables a sustainable energy future – for today's generations and those to come. Hitachi
Energy is co-creating global and local solutions to solve the global challenge of an inclusive
and equitable carbon-neutral future, helping to achieve this across industries, geographies
and for every step on each customer's unique journey.
Hitachi solutions bridge the gap between information and operational technologies enabling
clients to make better and faster informed decisions in daily operations and long-term
planning strategies.
We have distributed, implemented, developed and supported Ellipse for over 20 years in the
UK and Ireland Utilities and Infrastructure sectors.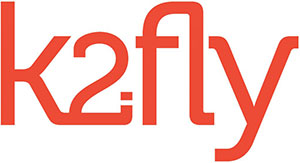 K2fly
K2fly delivers complete infrastructure asset management through our industry-specific software and services. K2fly has its own IPR and it also re-sells market leading solutions from Australia, the USA and UK. Under the partnership agreement, K2fly will resell solutions from the AMT-SYBEX Affinity Suite®.